thryve is a leading global company with international partners, providing cloud-based insurance administration, risk management systems and CRM systems to a blue-chip client profile of large corporates and insurance intermediaries in various countries.

With a 15-year proven track record, we apply our local industry-expertise and world leading risk and insurance technology to deliver a solutions-driven approach to assessing, measuring and managing business risk.
Our experts
The thryve team of experts include a dynamic mix,
all key to delivering a robust and reliable solution to our clients:




client support technicians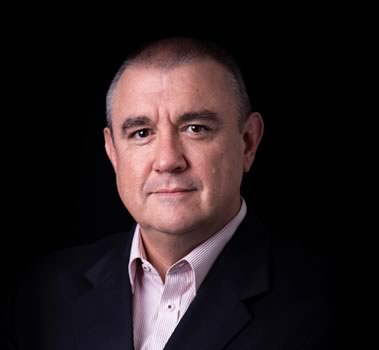 Sean Pyott has been leading thryve since 1999 when he helped form the Eikos Group, a specialist gathering of marine insurance and risk finance experts. Up to that point, this was the culmination of a career that started in 1990 when Sean completed a BCom (Hons) degree at the University of the Witwatersrand, then entered the insurance industry. He spent his nascent years implementing systems for insurance brokers, specialising in the marine insurance sector. thryve emerged out of the Eikos Group with Sean as its leader, continuing its mission to embrace leading insurance and risk-management technologies and introduce them to thryve's clients. When he is not focused on the future of insurance or GRC, Sean follows his passion project in Wakkerstroom, a country restaurant called Thyme Out, and pursues goals in conservation and community development.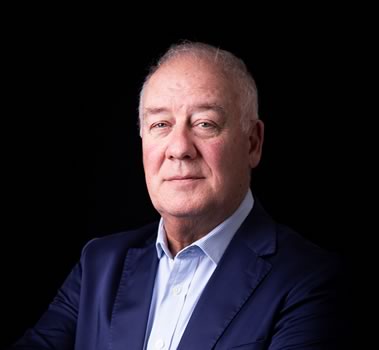 Dr Tony Valsamakis is a director of thryve and the CEO of Eikos Risk Capital Limited, a London-based strategic risk management and insurance consulting company established in 1999. He holds a doctorate in Economic Science and has over 35 years' experience as a risk financing specialist and consultant, supporting diverse corporate clients internationally. Tony serves on the boards of several companies, including the role of Chairman to a specialist Insurance company based in Bermuda. He presents on the topic of Risk and its Management at various forums and is currently publishing a 5th Edition textbook on the subject.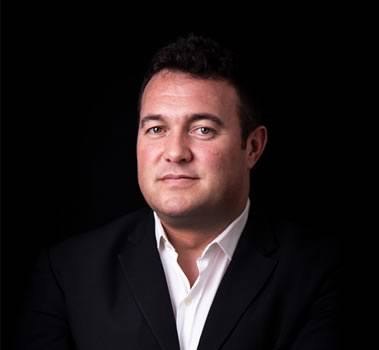 Riaan is a customer-centric leader with over 15 years' experience in South Africa and EMEA, simplifying the job of managing risk for corporate and insurance clients. He has a passion for complex business environments where he can add value, and his love for learning has cultivated considerable formal project management and technical information technology skills. Riaan is driven to implement leading-edge risk management technology solutions. He enjoys liaising with sales, data processing, development and other technical groups to ensure projects are delivered on time and to client expectations. Working at a company dedicated to improving board-level decision making, and improving the customer experience all the time, has instilled Riaan with a customer-first attitude.