Managing risk in any organisation is a daunting task, not to mention laborious and prone to gaps in knowledge. Riskonnect improves the quality of information and accelerates the speed of access to those insights. It is a revolutionary new system for integrating, collecting and reporting risk-related data from across business silos – without disturbing their operations. As it is a cloud-based platform, disruption of current business systems is minimal and customisation does not lead to lock-in or technical debt.
Expanding this capability to medium-size enterprises, Riskonnect has added Xactium to its portfolio. Xactium is a new-generation, cloud-based Governance, Risk and Compliance (GRC) service that is ready for deployment. It brings numerous key emerging technology features to our customers, including innovative, market-leading artificial intelligence (AI) and analytics technology for GRC. A turnkey solution, Xactium is perfect for organisations that want governance, risk and compliance management quickly without requiring extensive customisation or preparation.
At thryve, we help our customers increase their scrutiny and accountability for corporate governance, strategy and risk, leveraging the power of Riskonnect and Xactium to create a single truth view of their GRC environment. Our teams of developers and business developers leverage their considerable experience in the integrated risk management space, creating solutions that enhance our customers' ability to anticipate, plan and execute around risk factors affecting them.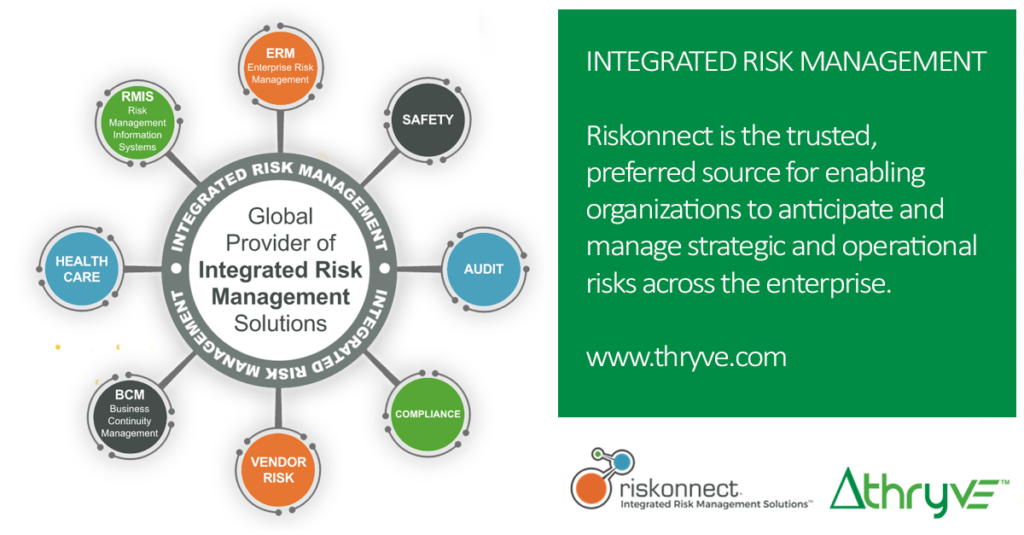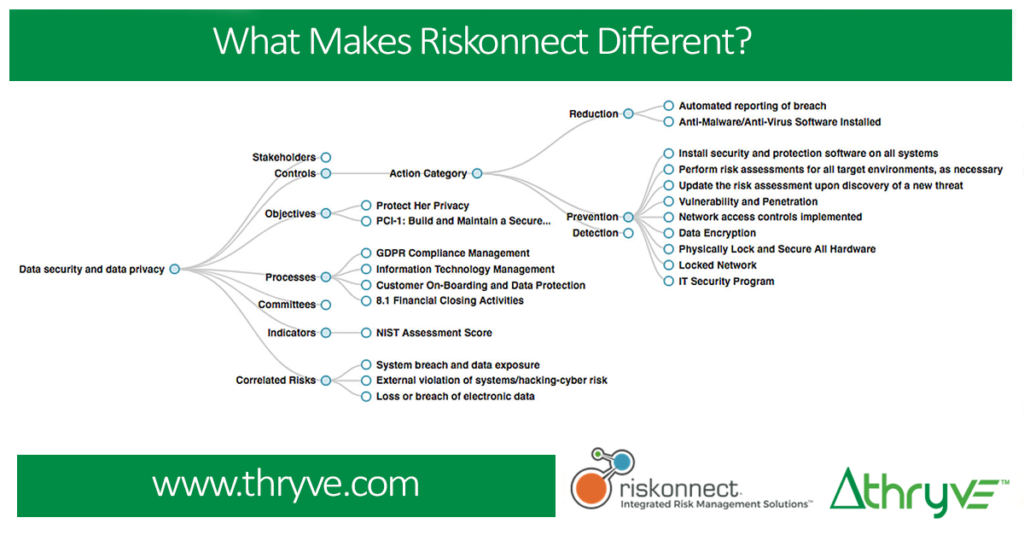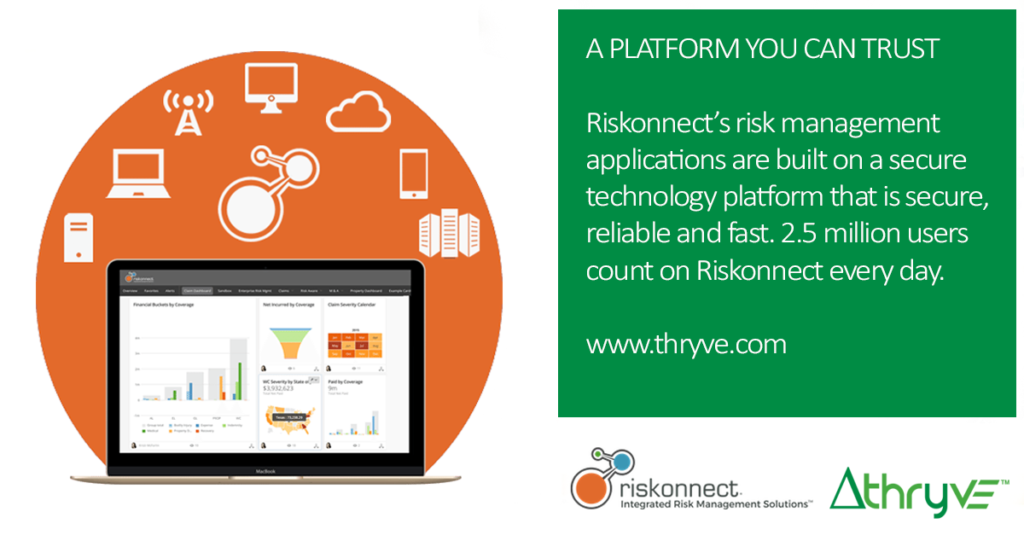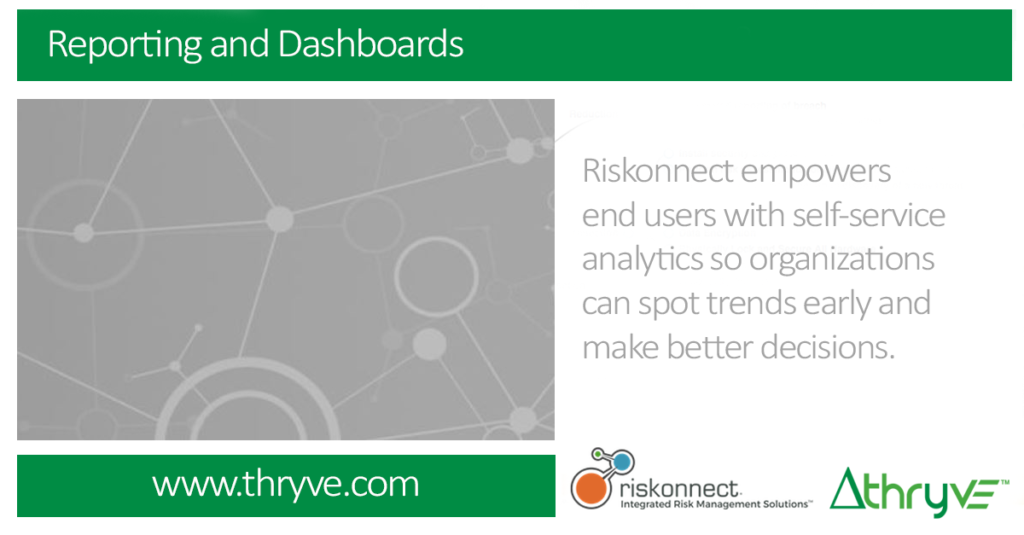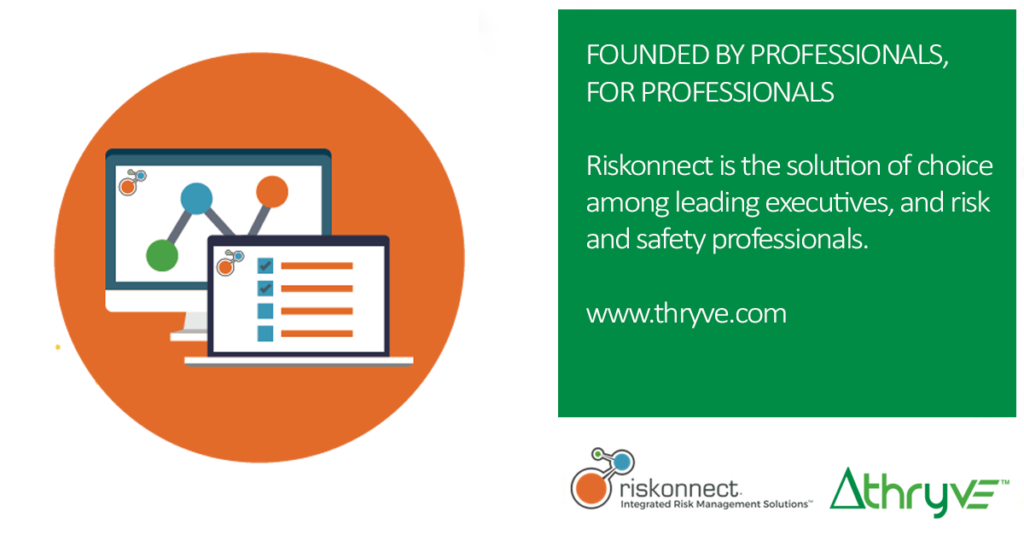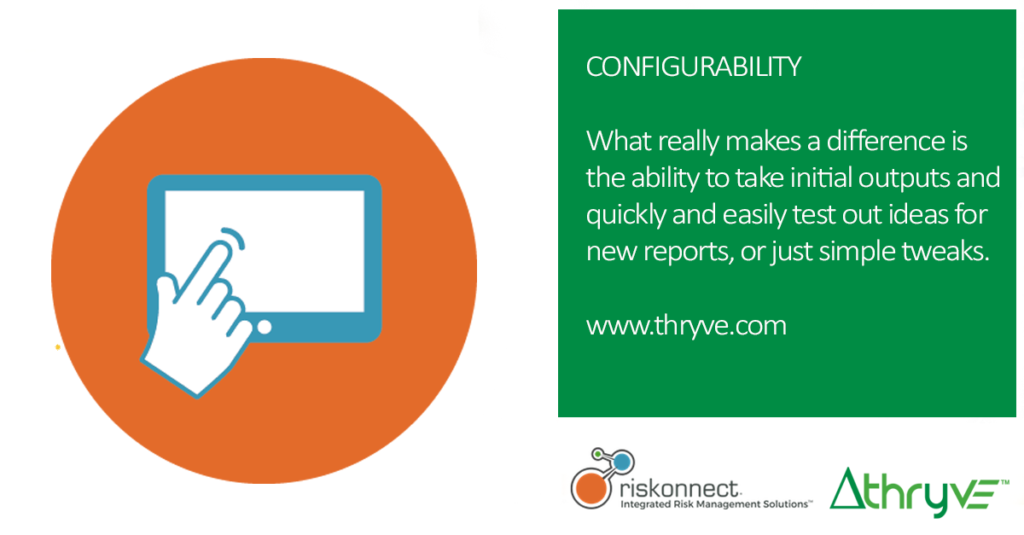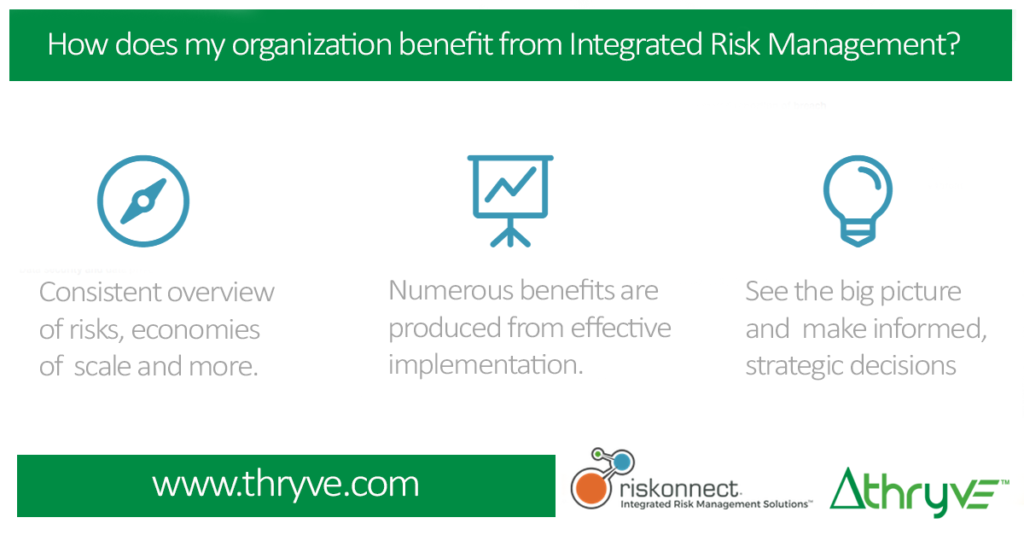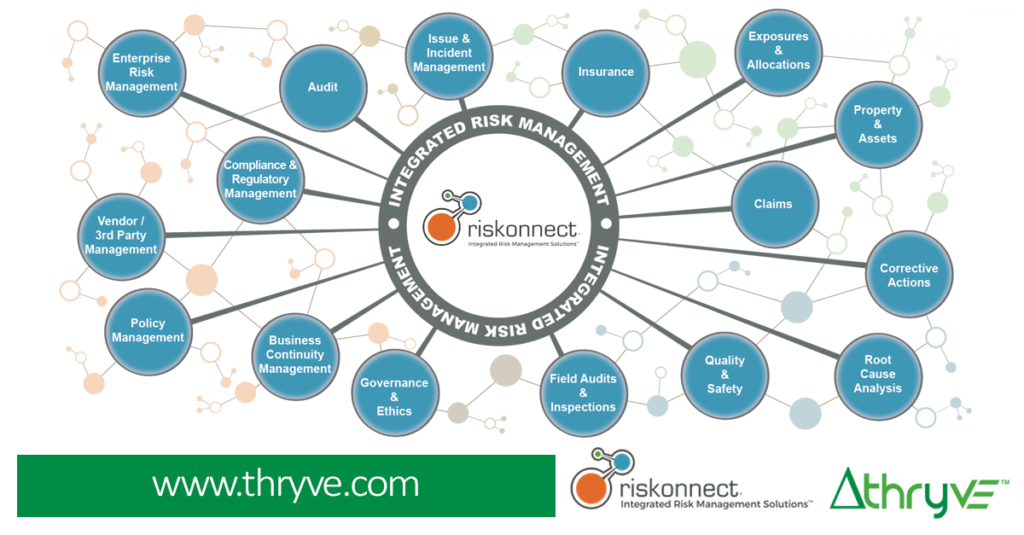 Let's discuss your requirements