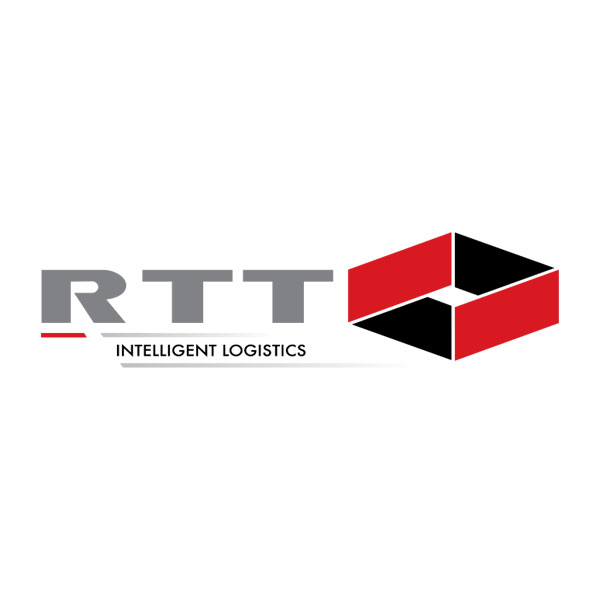 RTT thryve Customer Story
RTT is one of South Africa's top logistics companies, moving thousands of deliveries every day to satisfied customers both inside SA and beyond her borders. Part of these operations includes insuring cargo as well as processing claims related to such insurance.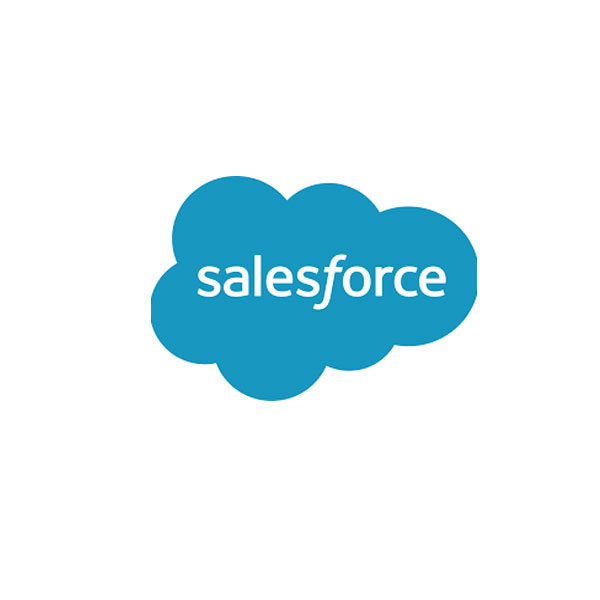 Salesforce for Insurance
Master Customer Service with Salesforce for Insurance. Imagine easily and quickly submitting a motor insurance claim via your mobile device. This and so much more is available to insurance professionals using the latest mobile technology that Salesforce for Insurance provides.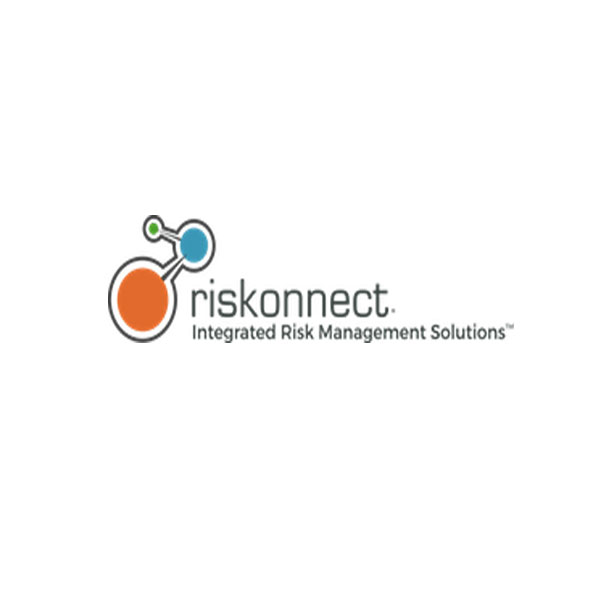 Riskonnect Success Stories
Watch how businesses holistically understand, manage and control all areas of risk through the power of the cloud-powered Riskonnect platform.