On June 7, 2017, Thoma Bravo LLC, a leading private equity firm focused on the software and technology-enabled services sectors, announced a strategic growth investment with its acquisition of Riskonnect Inc. As part of the agreement, Riskonnect's founders, Bob Morell and Antonio Dabraio will retain a significant minority stake in the business and Jim Foster, Riskonnect's company president and Chief Operating Officer, will become the Chief Executive Officer providing continuity.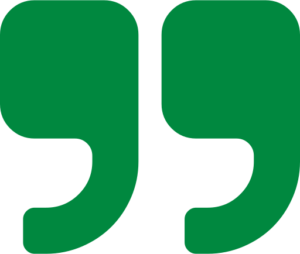 "I'm honored to be leading a company that has benefited from the remarkable insight, innovation and institutional knowledge of its founding team," said Jim Foster. "Our partnership with Thoma Bravo gives us the capital and expertise needed to continue growing our company, expanding our product suite, and delivering a truly comprehensive integrated risk management solution to global organisations."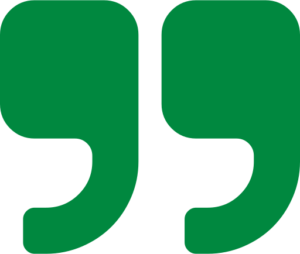 "We started Riskonnect with the key goal of understanding risk holistically, across the entire enterprise. We have achieved so much and could not be more excited to continue building out a platform which helps our customers manage increasingly complex regulatory and compliance environments," said Bob Morrell. "I look forward to actively supporting Jim, Thoma Bravo and the Riskonnect team to more fully realize our founding vision of helping great companies manage great challenges."
The investment recognises Riskonnect's strong momentum and will help the rapidly growing company expand and broaden its software platform. Thoma Bravo's investment will better position the company to accelerate investments in its integrated risk management platform and take advantage of the converging use cases across traditional risk management (RMIS), governance, risk, and compliance (GRC), and environmental, health, and safety (EHS) functionality.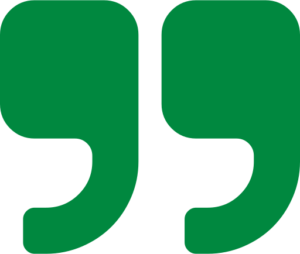 "With its strong portfolio of products, Riskonnect is the clear market leader in providing large enterprises the ability to manage risk holistically," said Hudson Smith, a Partner at Thoma Bravo. "We look forward to working with the highly talented team at Riskonnect to invest further into newer opportunities including growing the company's footprint across the GRC and EHS sectors."
The transaction is expected to close by the end of the second quarter of 2017. Financial details were not disclosed. Financial Technology Partners LP and FTP Securities LLC (collectively, "FT Partners"), served as exclusive financial and strategic advisor to Riskonnect, and Dentons acted as Riskonnect's legal advisor. Thoma Bravo was advised by Kirkland & Ellis.